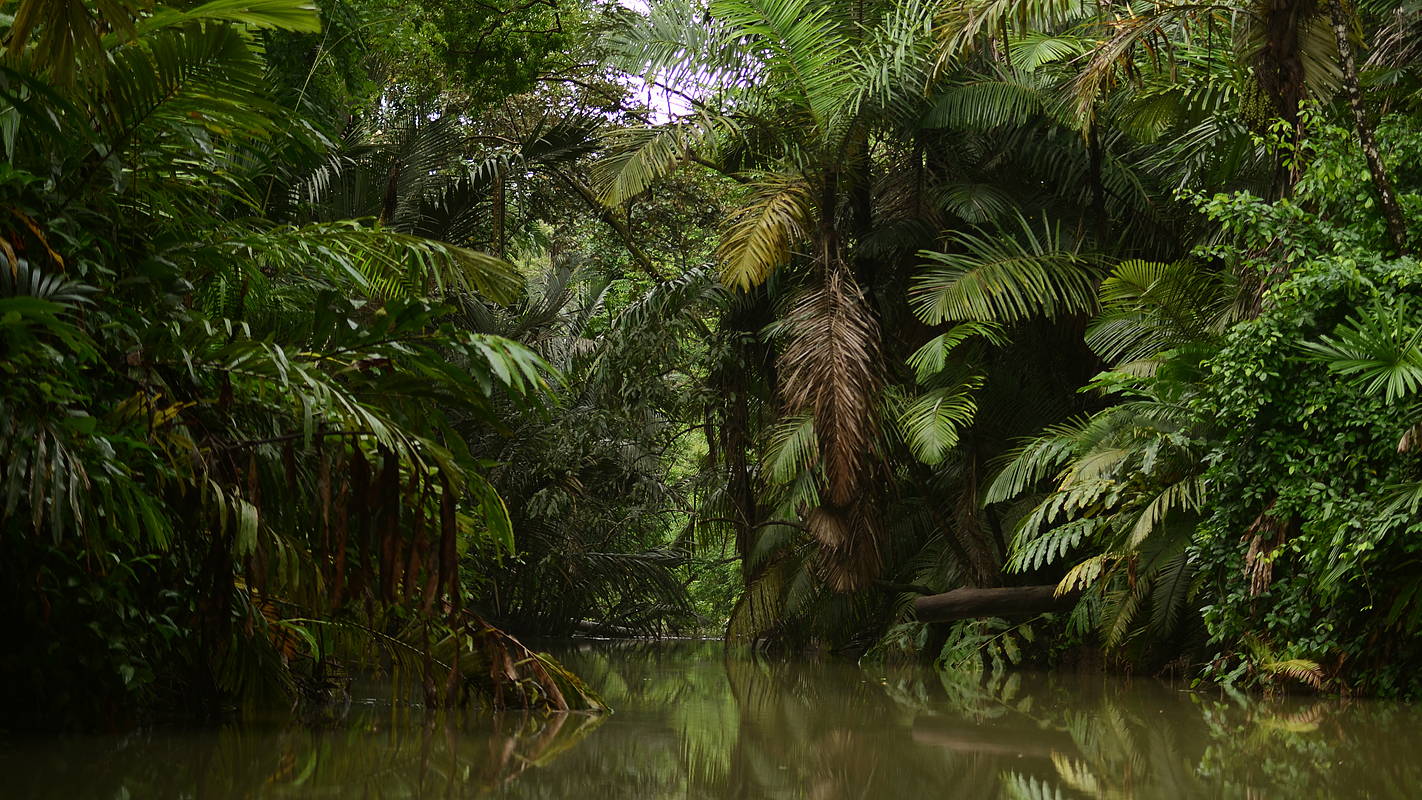 The Cigenter River in Unjong Kulon National Park is in every way the perfect image of the tropical jungle river. Remote, exotic and hard to visit.
This river is within the home range of the last of the Javan Rhino, the rarest large mammal on earth with less than 50 left, all of which live here. There are none in zoos or preserves anywhere.
But just try to see one... This animal is kind of a holy grail for wildlife photographers like me. They are nutoriously elusive and shy.
For 10 days and 9 long nights I camped out here with my own camera trap set and canoed up and down this river every day. Not even close to seeing a Rhino but still the river is a dream.
Some day... some day...
Ujong Kulon National Park, Indonesia
Jan 2012