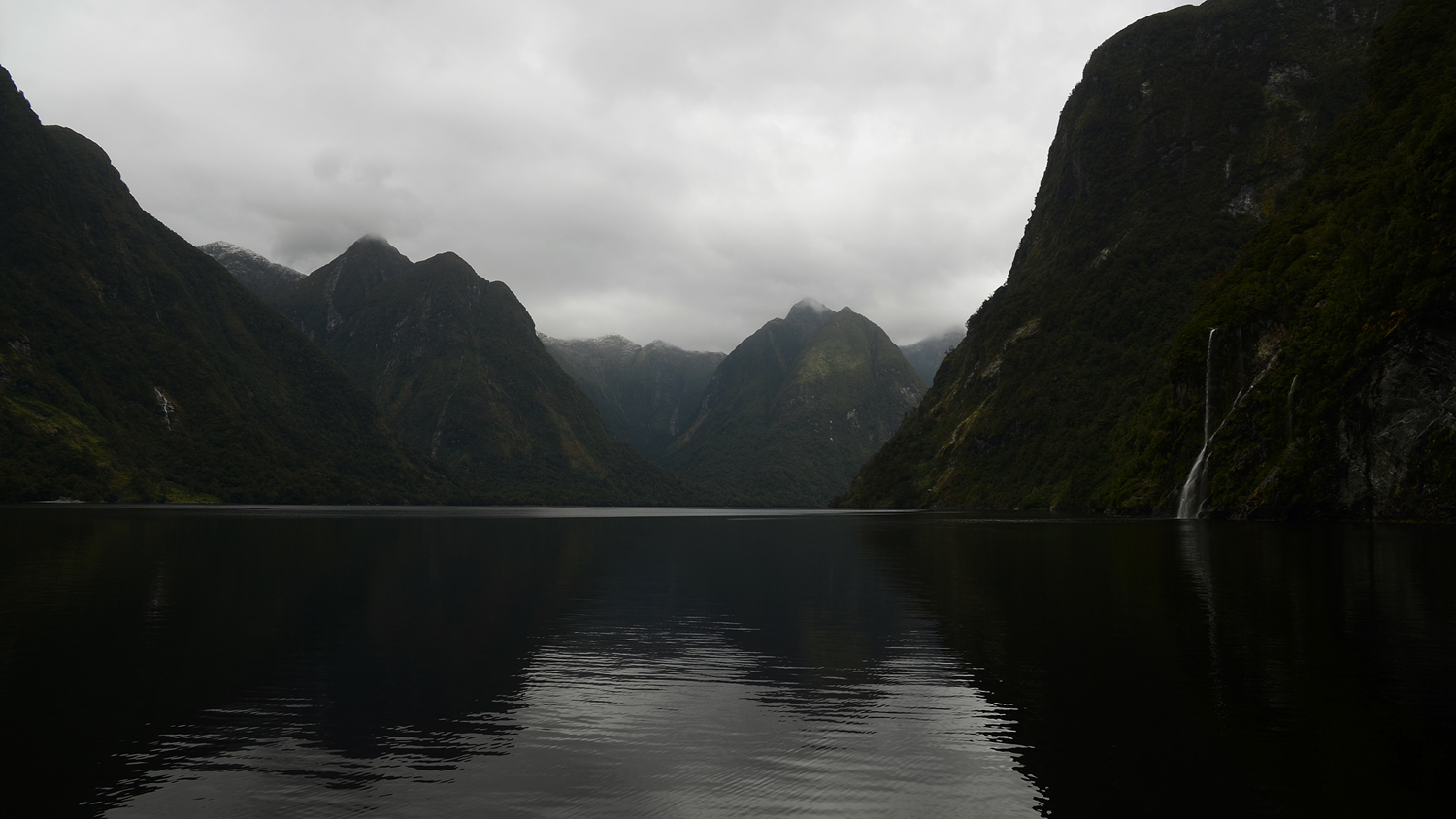 Doubtful Sound is a bit of a tourist attraction now but is no less beautiful than ever.
Tourist boats, helicopters and rental kayaks pour into Doubtful Sound every day but it's still easy to only see the beauty there.
This area is beautiful enough to be worth checking out this short video.
Fiordland National Park, New Zealand
Jan 2012