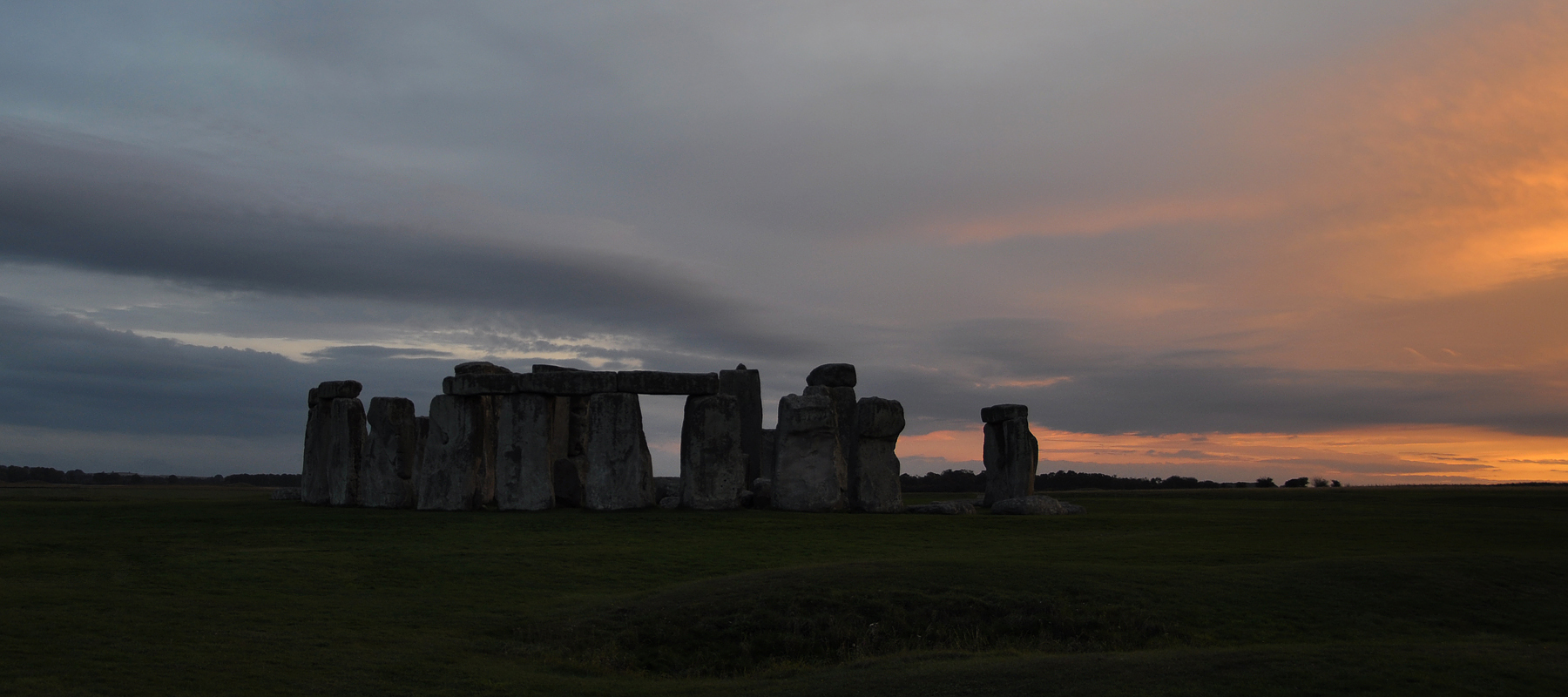 What could I possibly say about one of the most famous sites on earth that you haven't already heard?
The web and TV shows are full of details about it. One thing I can tell you that's probably not covered though...
A big flock of birds has taken up home ownership rights in the holes of the actual stones. Dozens and dozens of them.
Stonehenge, England
September 2011