Here's some simple tips from a wildlife expert.


Step 1: Setup your camera so it's pointing at the subject with good lighting...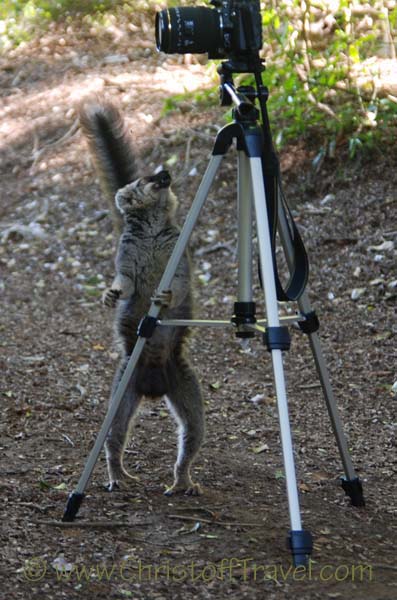 Step 2: To make sure your subject is in the frame, you can fine tune the direction the camera points...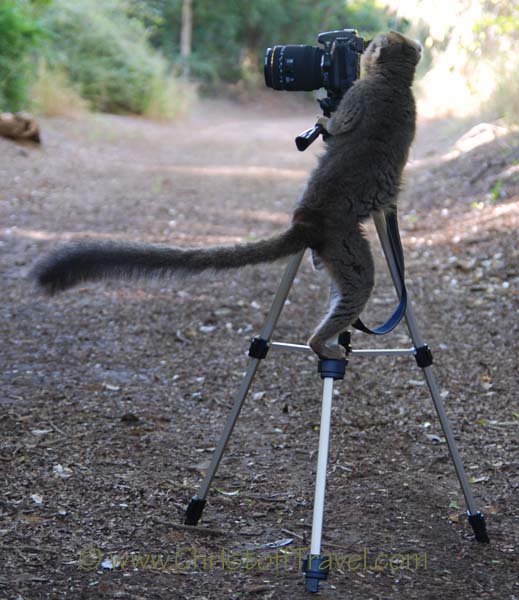 Step 3: Zoom the focus in or out to compose that perfect shot...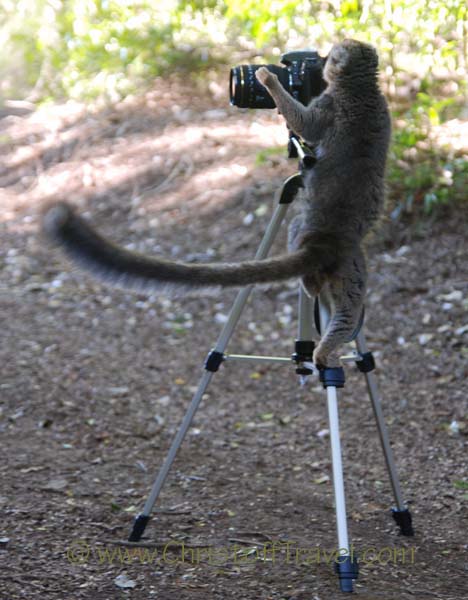 Step 4: Just look through the view finder and when the timing it right, take the shot...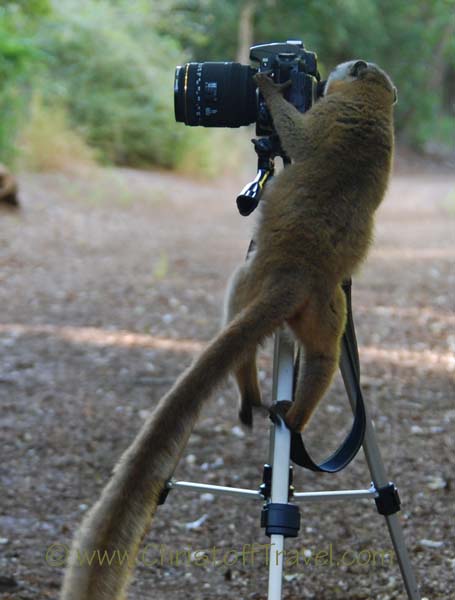 Step 5: Don't forget to celebrate if the shot comes out right!