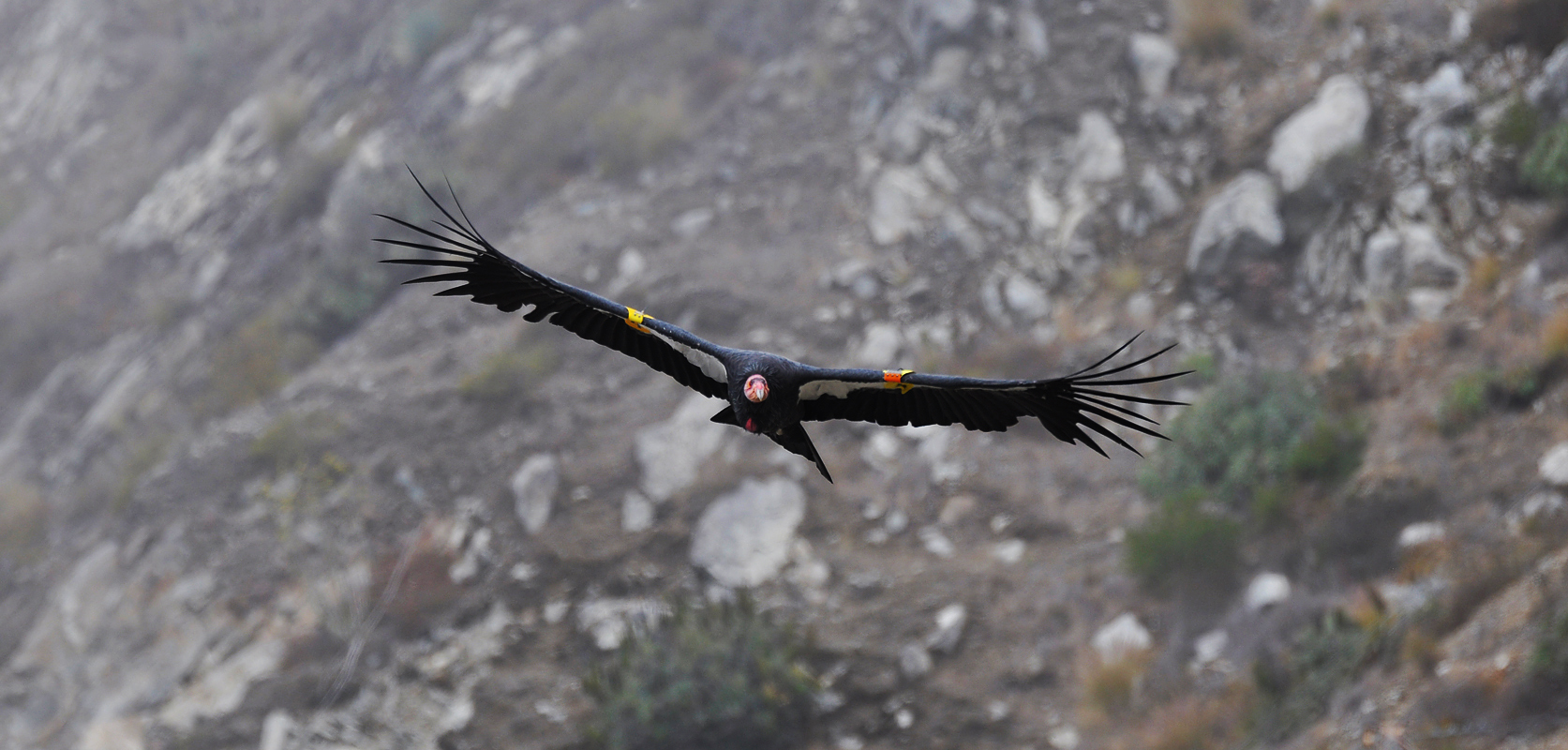 In the 1980s there were 21 California Condors on earth in total. Every one of them was captured and a breeding program was formed.
Today, almost 200 birds soar wild in California, Arizona and a few surrounding areas.
This is a huge old male named "Amigo". If you happen to see one, you can look up their story from the number on their wings.
Big Sur, California
September 2011