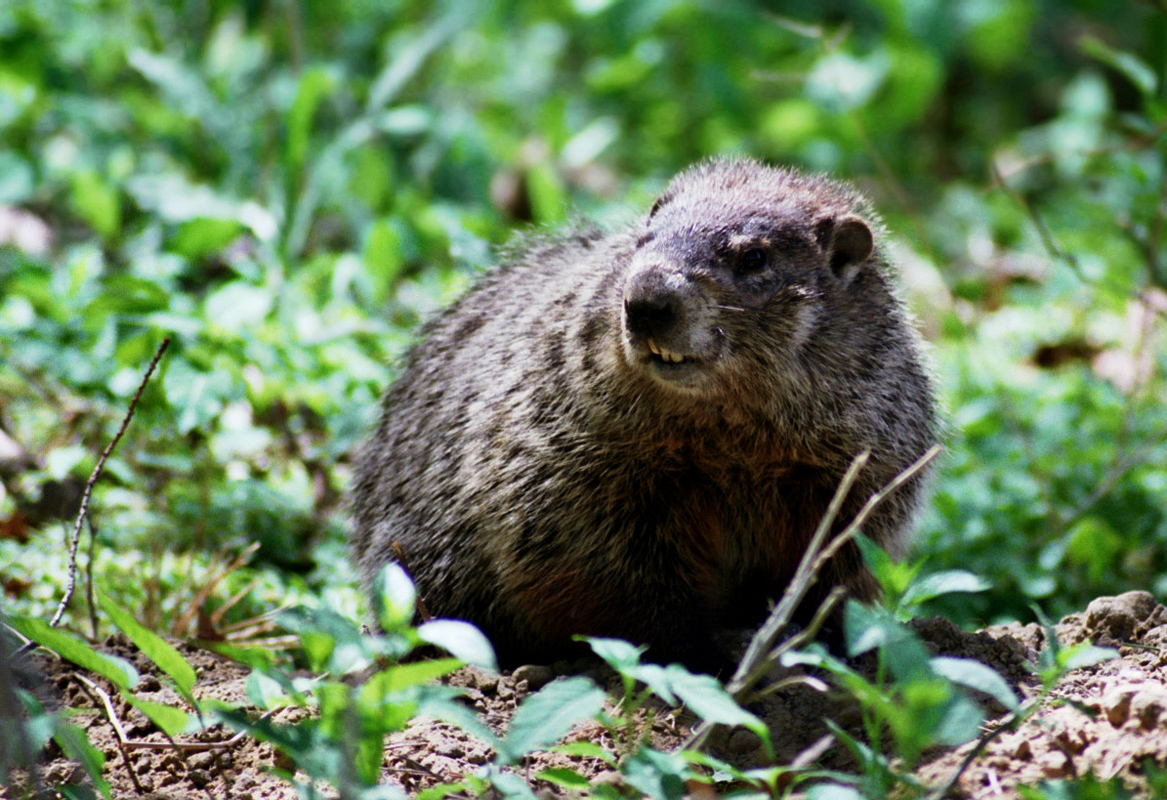 One of the more common critters I used to come across while out hiking around Michigan.
It's kind of a bummer to see the quality of these old scanned shots now compared to the new pictures.
I suppose this means I may have to go back and get shots of some of these things all over again!
University of Michigan campus, Michigan
Spring of 1995