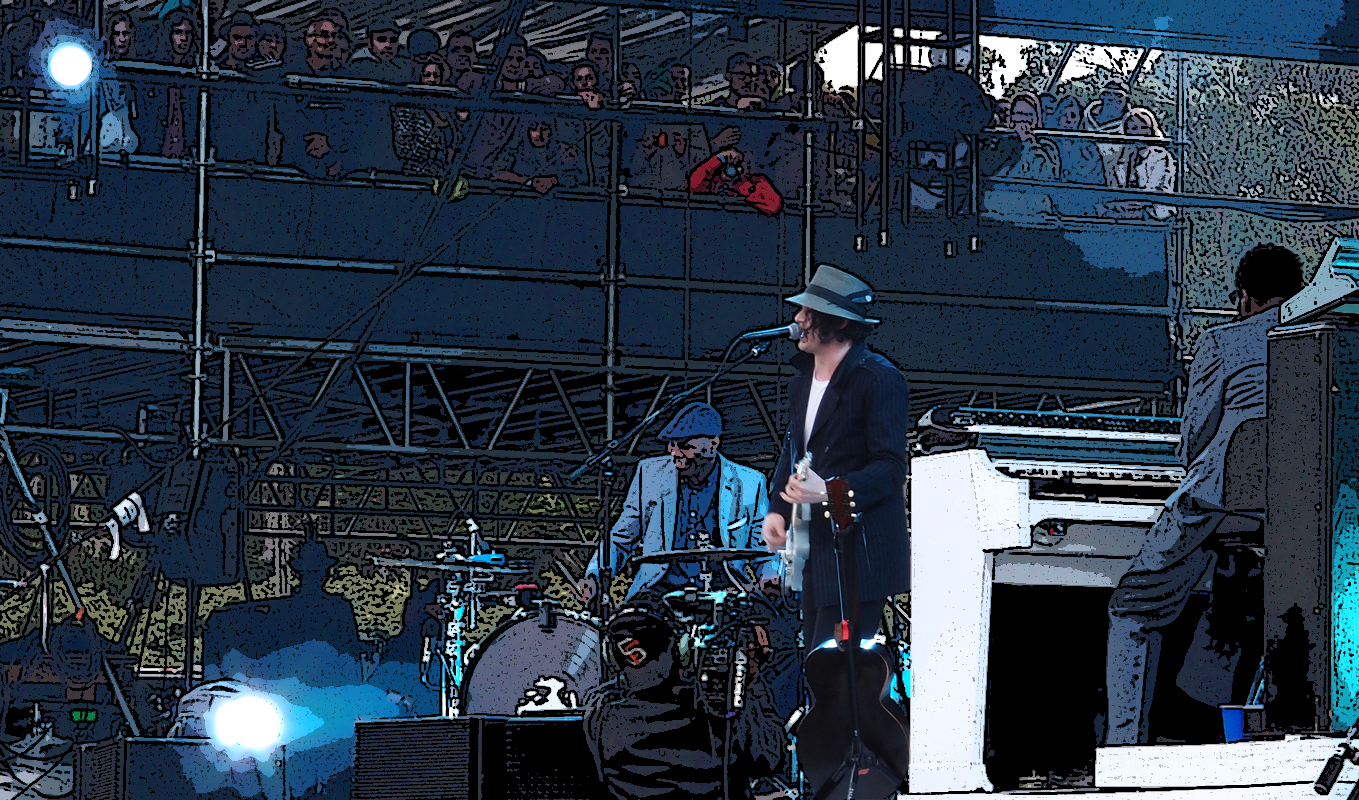 I'm a HUGE Jack White fan. The kind of fan that sees him as the most brilliant mind in all of music over the last 15 years.
I'm certainly not alone in that; at Outsidelands 2012, he packed Golden Gate park as far as the eye could see.
Oh, and he killed it! Great show.
San Francisco, California
August 13, 2012