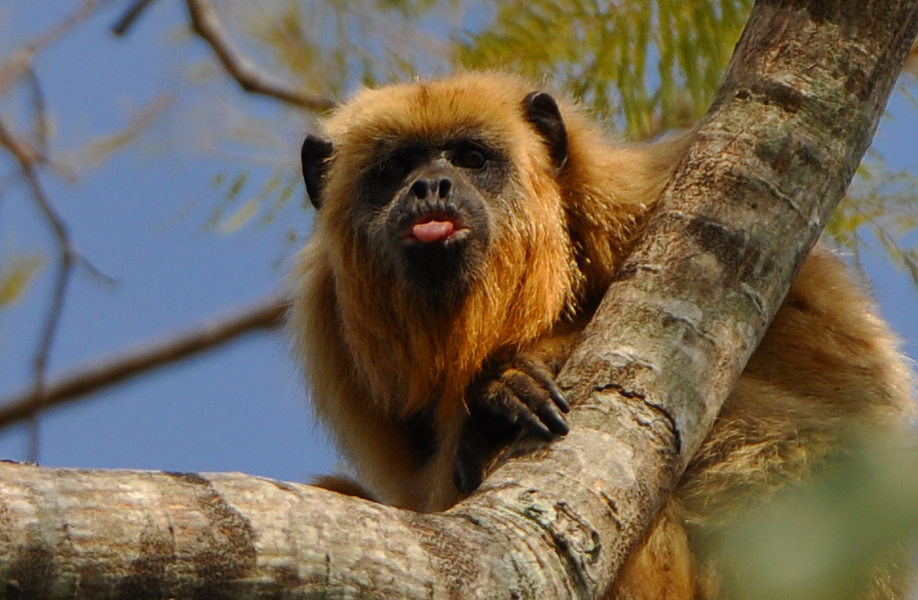 Ok, so I didn't notice when I took this shot that she had stuck out her tongue like this.
Then a week or so later I didn't notice the same thing with an Otter (below).
What follows is a conspiracy of South American wildlife that continued the whole time I was in Brasil...
Baia Das Pedras region of Southern Pantanal, Brasil
Sept 2009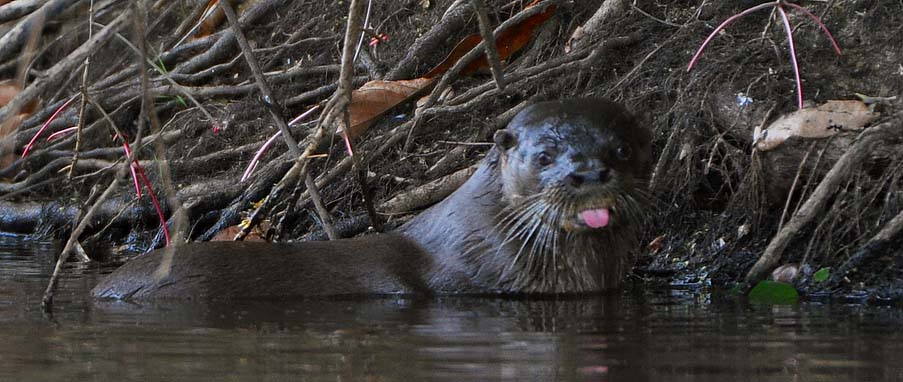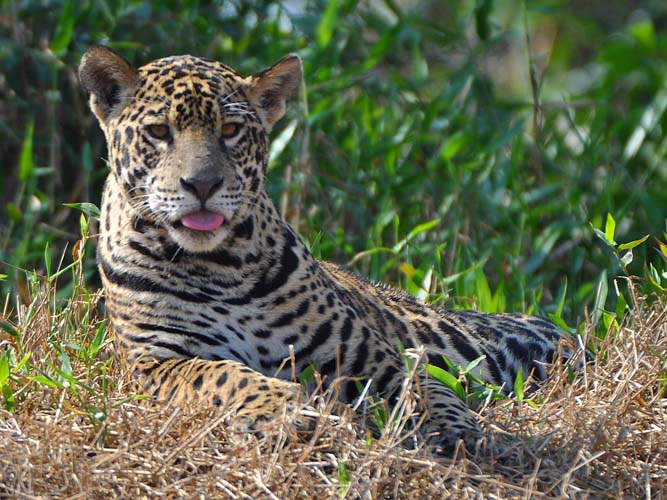 These aren't photoshoped, they're straight up real pictures. What da hell is up with that?