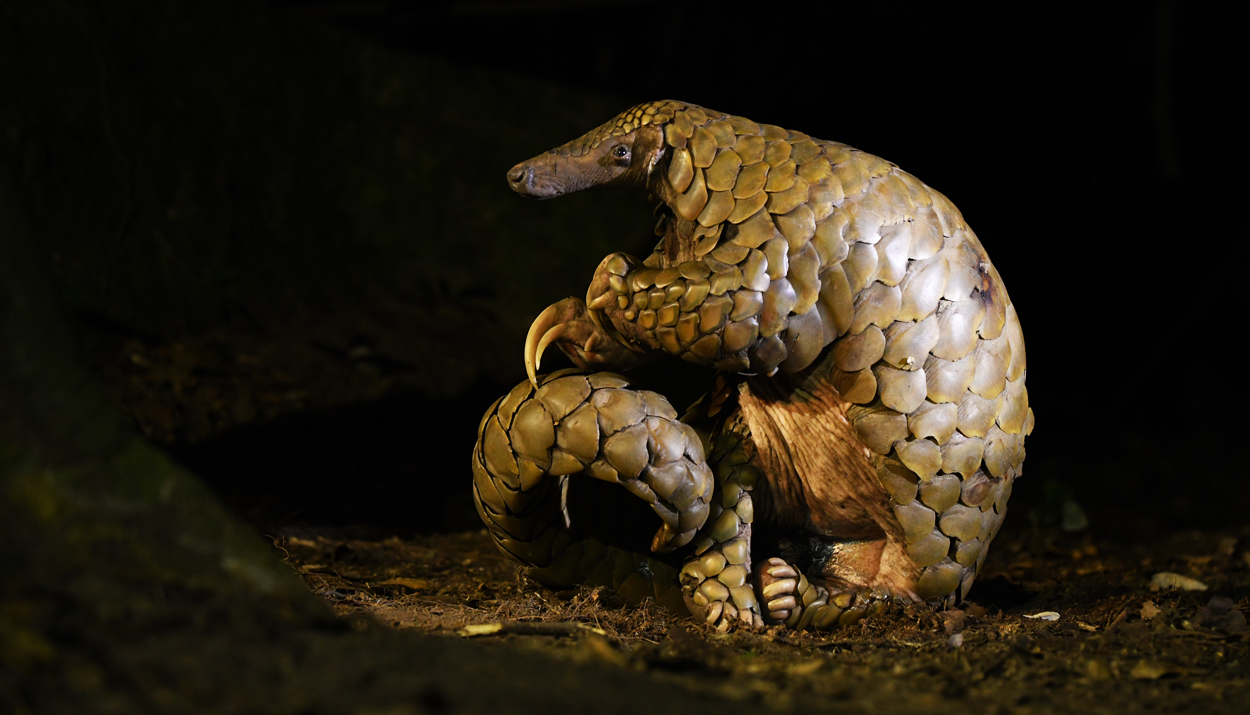 Giant Pangolin. Amazing! So rare to see. In 2023, I had the incredibly honor of getting to join Dr David Lehmann on a research project.
He managed to capture 2 different giant pangolin to fix GPS trackers on them and collect DNA samples for conservation purposes.
Lope National Park, Gabon
February 2023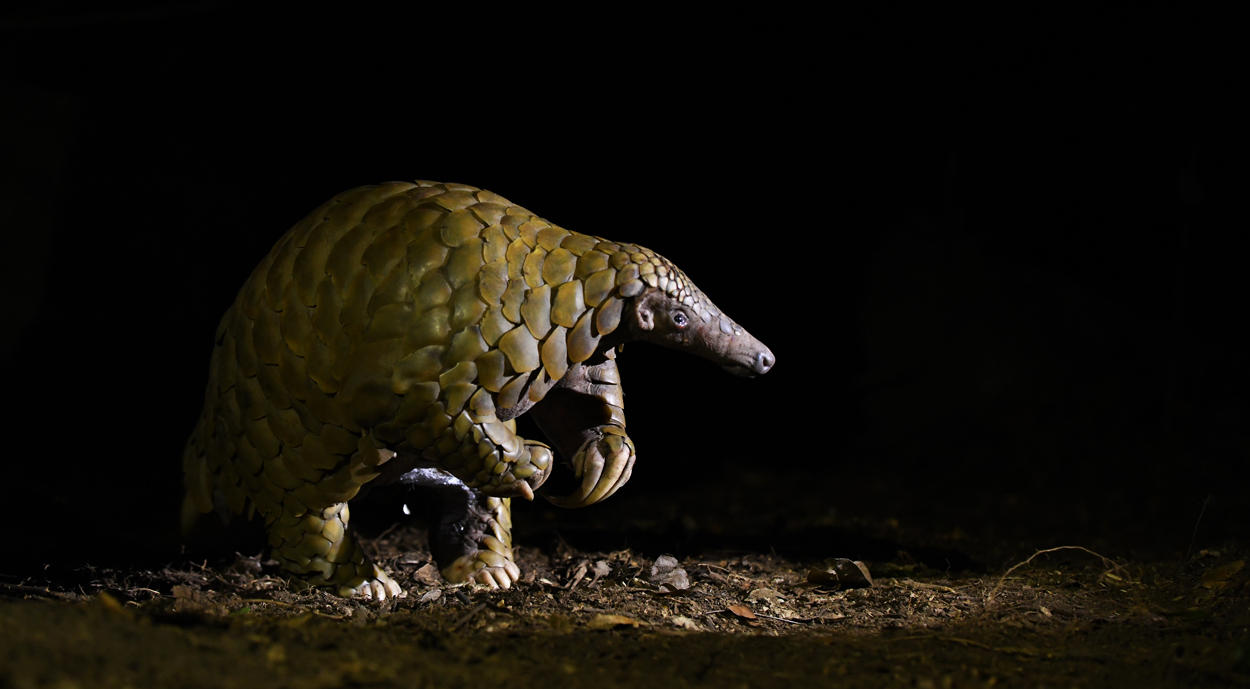 One of the greatest thrills for me was getting to assist the veterinarian (Dr Ortwin Aschenborn) gather data on these amazing animals.
The animals were both released safely and even as we were leaving the area, they were sending back GPS points about their range and movement patterns.
Dr Lehmann (left), Dr Ortwin (top) did all the real work of course. But I was able to help! Just amazing.