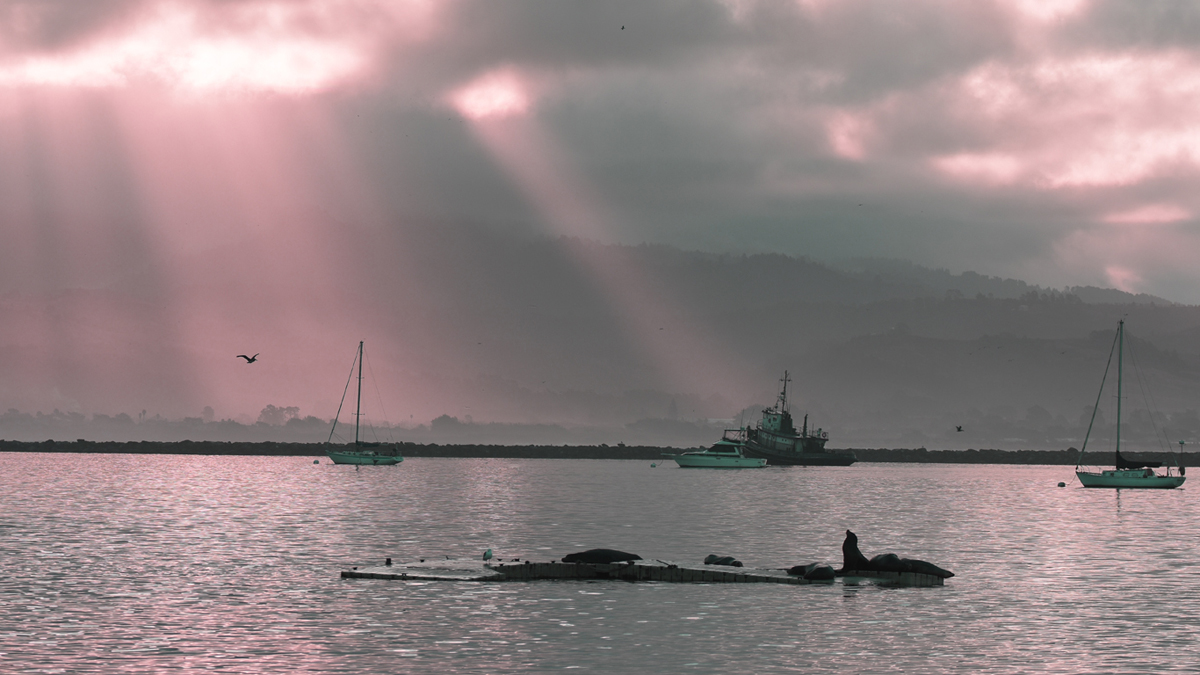 California Sea Lions. Geez, I hadn't noticed that I didn't have this species on my site all this time!
These guys are ALL OVER the place here in California. We hear them from our house even!
I'll get some better shots of these for the site now that I noticed I didn't have any good ones.
Monterey Bay, California
December 2013