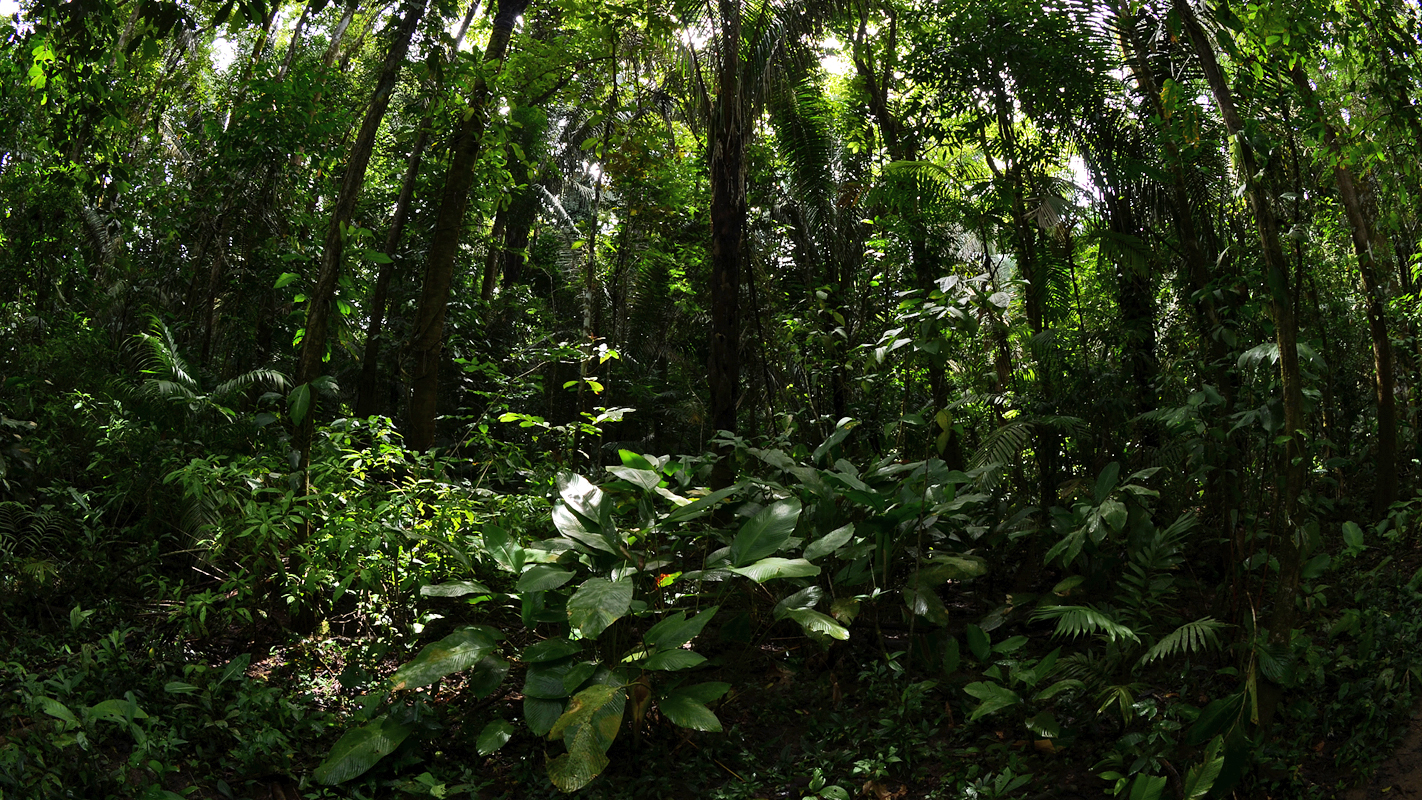 Tropical Rainforests in particular .
No matter where on earth it is, the tropical rainforest is always a very special place. Humid, exotic and alive from top to bottom.
You may see leaf cutter ants, some amazing colored lizard, rainbow colored macaws flying over, monkeys eating above, a tapir at any moment. You never know what is next!
Corcovado, Costa Rica
July 2012